Welcome to our latest post The latest IKEA decor and designs from the IKEA summer catalog
.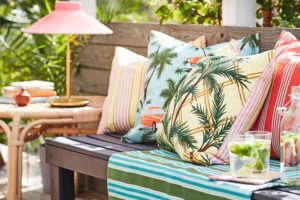 We present to you the latest releases of Modern Decorations from the new IKEA catalog issued by IKEA for summer and autumn décor designs by selecting the best designs and the finest models of furniture, furnishings and decor accessories from the IKEA catalog.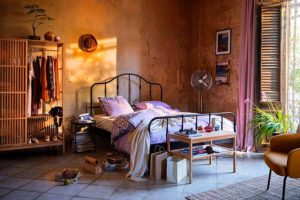 IKEA's decorations for this summer were very simple and practical, and an interest in introducing more metal furniture than wooden or merging metal and wooden furniture together, as well as IKEA was keen to increase the proportion of outdoor decoration designs slightly greater than the previous catalog, and the reason for this is to present an IKEA catalog of beach villa decor designs And summer homes where outdoor and garden sessions abound, in addition to rooftop and terrace sessions.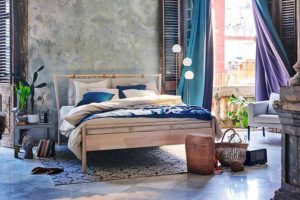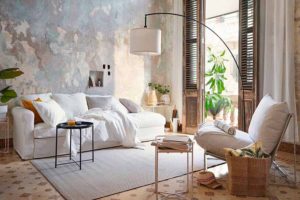 The new IKEA catalog presented elegant designs for curtains in the spirit of plant patterns, flowers and bright summer roses, which were distinguished by bright, fresh and strong colors to give vitality and radiance to the place.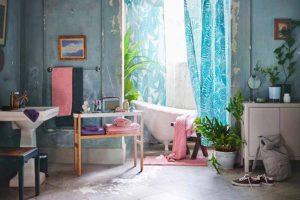 As well as the colors and patterns of cushions for sessions, sofas, sofas, and armchairs, which varied in many colors, stacked together to make the place full of color that brings happiness and comfort in home decor.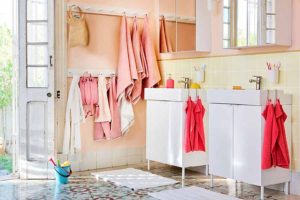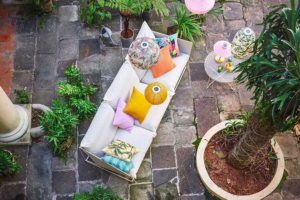 Ikea has provided light and practical designs for lighting units inspired by the carnival and festive Asian lighting units, with their dazzling colors or cheerful patterns, and each unit is separated separately or in groups suspended as a single rope similar to Chinese carnivals.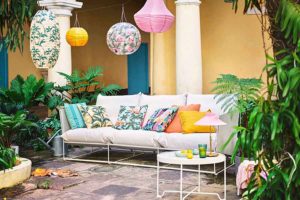 And when it comes to furnishings, IKEA offers a very rich and rich collection of multi-purpose cotton furnishings that complement the decor of bedrooms or living rooms and living rooms.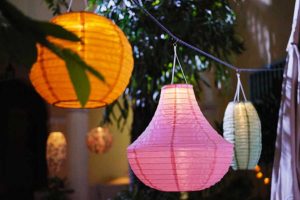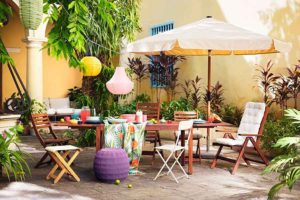 Ikea did not forget the accessories that complement the decor, such as wall hangings, decorations for tables, dining rooms and light summer table sets.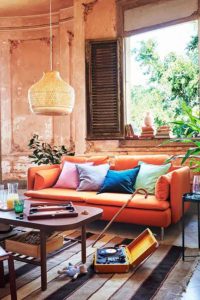 In addition to that, the new IKEA catalog offers a variety of designs for small metal and wooden tables that complement the room décor, so that it is easy to move between the rooms, including what is associated with the bedroom decor, including what is suitable for living rooms, as well as outdoor decoration sessions, balcony and terrace sessions.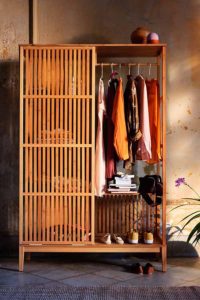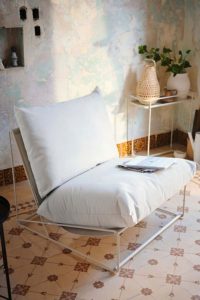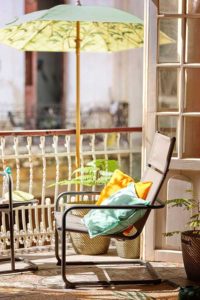 As for the exterior decorations, the new IKEA catalog contains many elegant exterior designs that suit many tastes, including those suitable for home gardens, including beaches and open outdoor sessions, and all of these exterior designs are also not devoid of bright embellished colors and elegant summer inscriptions.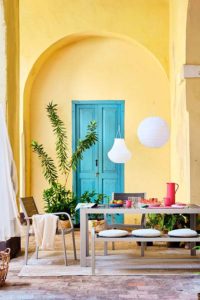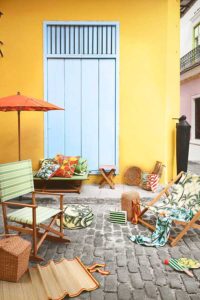 Watch the collection and have fun, and you can shop at the IKEA store from anywhere.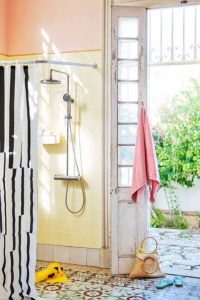 To see the latest designs for kids bedrooms from IKEA, here.
You can view the summer decor collection from H&M Home here
As well as for lovers of outdoor decoration designs and garden sessions, you can see this luxurious group from here.
Don't forget to share this post with friends and family !