Welcome to our recent post Moroccan bathroom decor and mosaic basins from Moroccan decor designs
.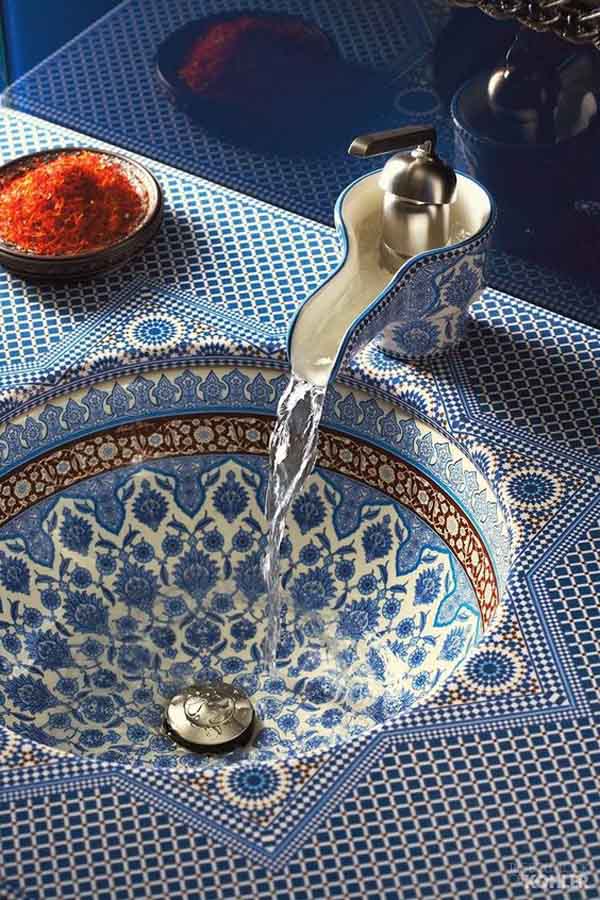 The Moroccan decorations are rich, beautiful and original, which attracts the attention of everyone who sees it. The artists and designers of ancient Morocco excelled in the design of the ancient Moroccan riads scattered in the countries of the Arab Maghreb, which combine originality, luxury and beauty, whether in architecture or decoration, whether external or interior decorations.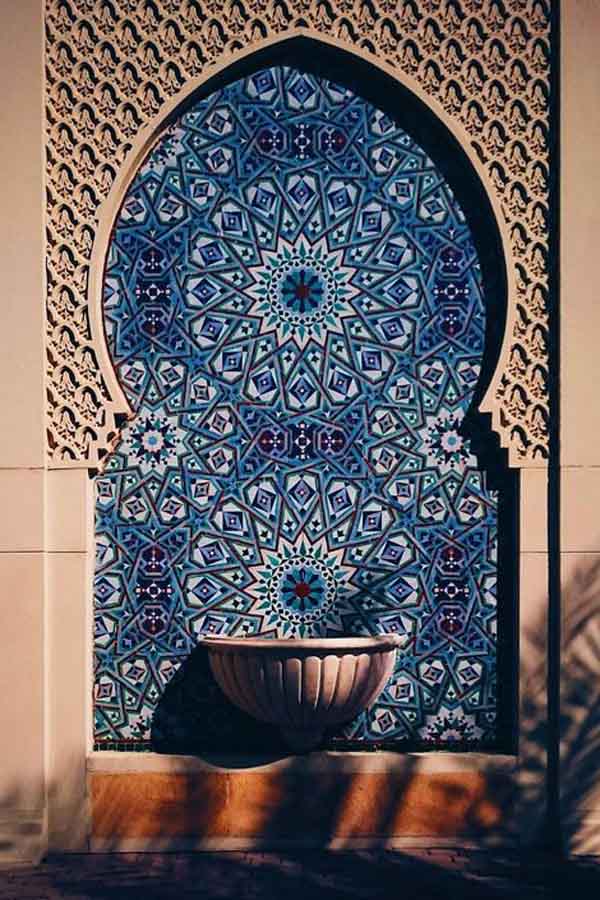 There is no doubt that the Riads of Morocco are dotted with splashes of water, basins, and the décor of authentic oriental bathrooms rich in mosaic designs and lavish mosaics.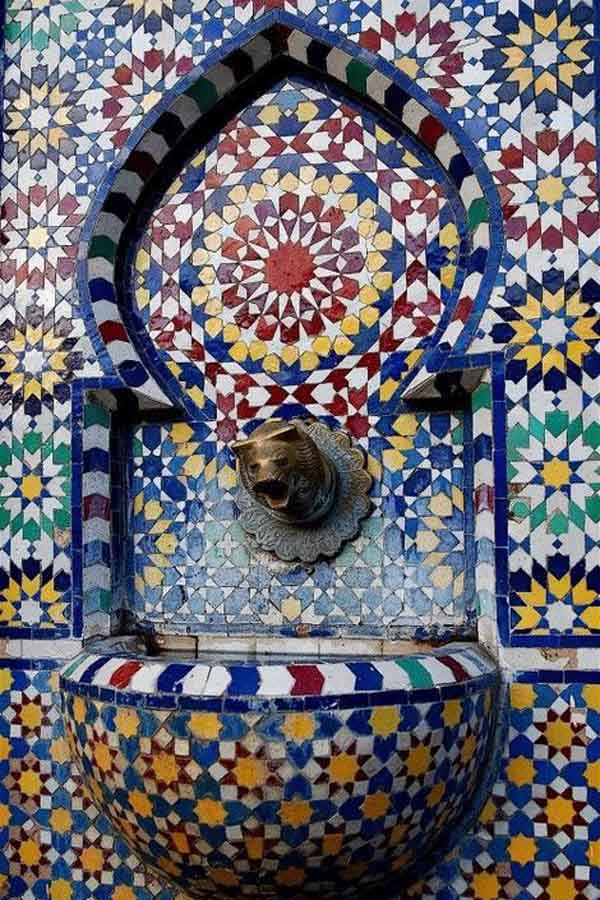 Today, we have collected impressive designs of masah basins and the décor of very luxurious Moroccan bathrooms from all the Moroccan decor designs around the Riads of the Maghreb.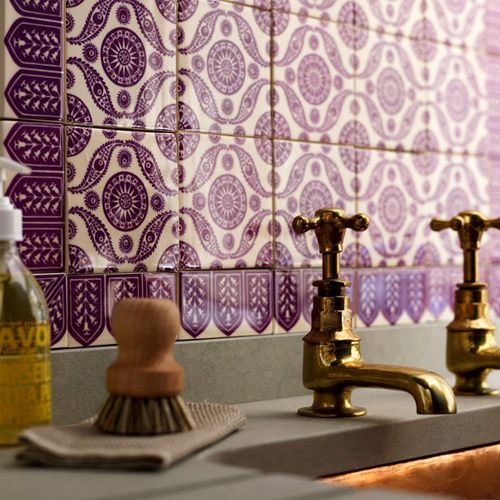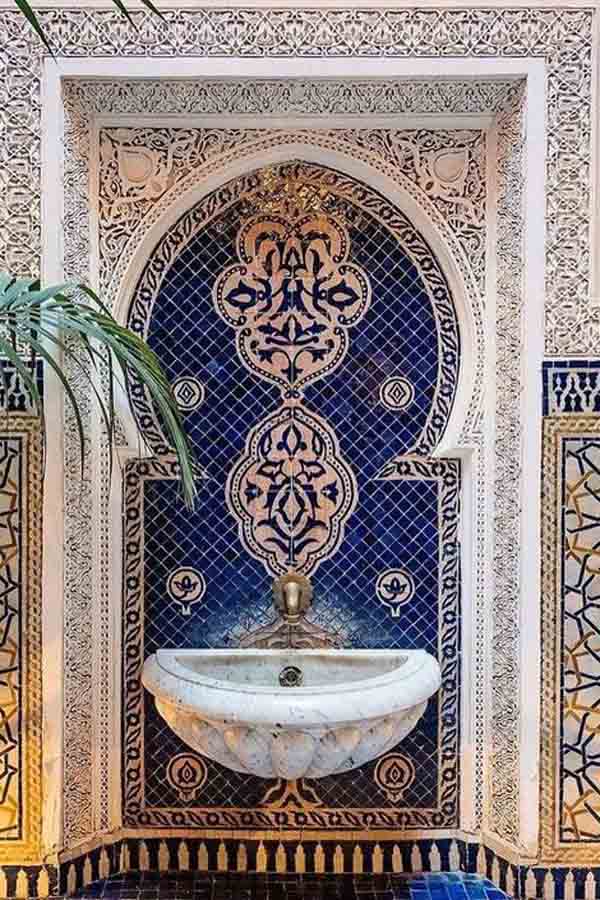 Moroccan baths decor, waterings and sinks
The designs and details of the valuable decorative and architectural ornaments that were adorned with mosaics, mosaics and hand-made faience are evident in it with details of copper faucets that give the basins luxury, grandeur, elegance and originality.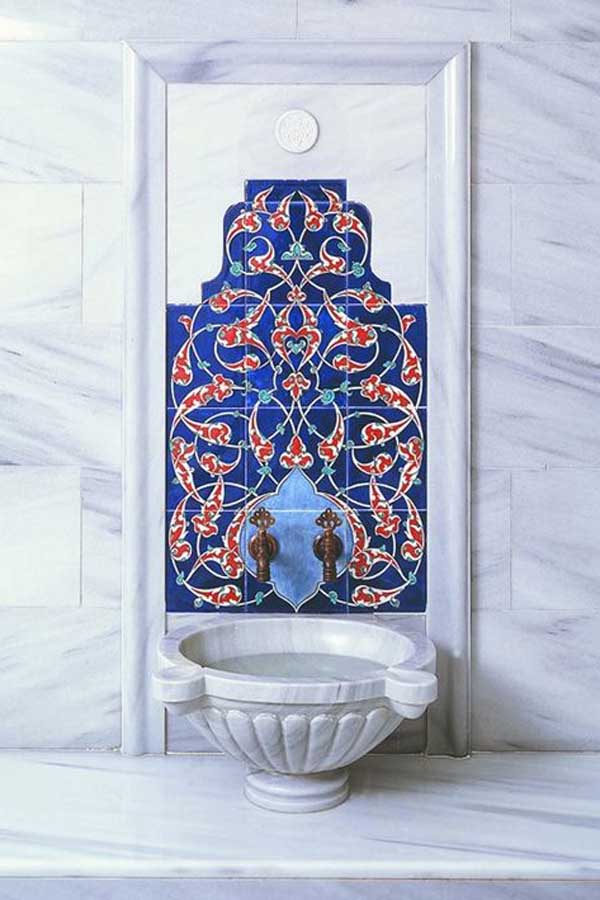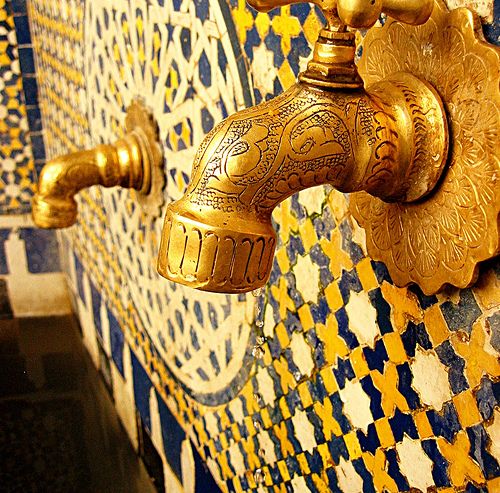 Marble in the decoration of Moroccan baths and basins of Riad Morocco
Marble and alabaster are among the main materials in the décor of Riad Al-Maghrib, especially in water basins, fountains and waterings, where the place gains grandeur, strength and beauty.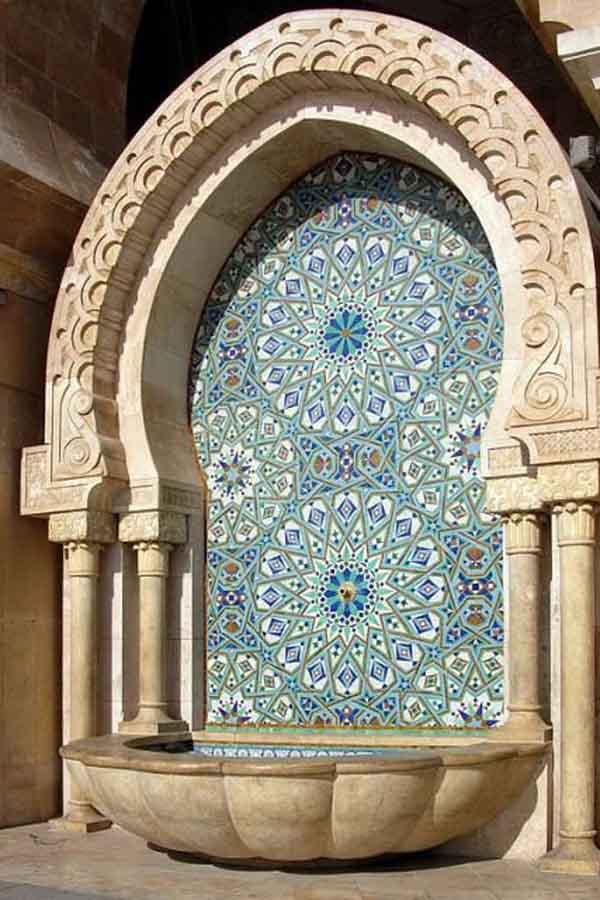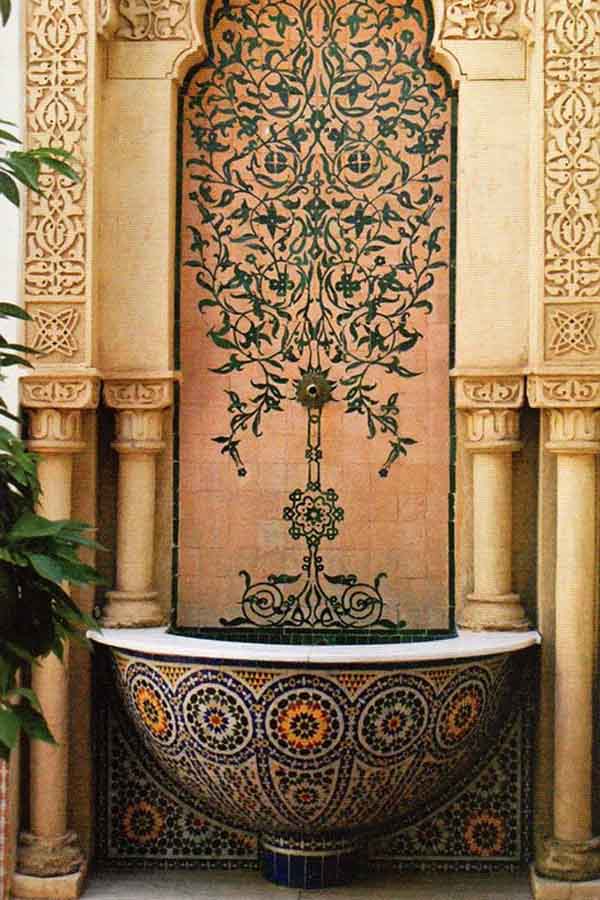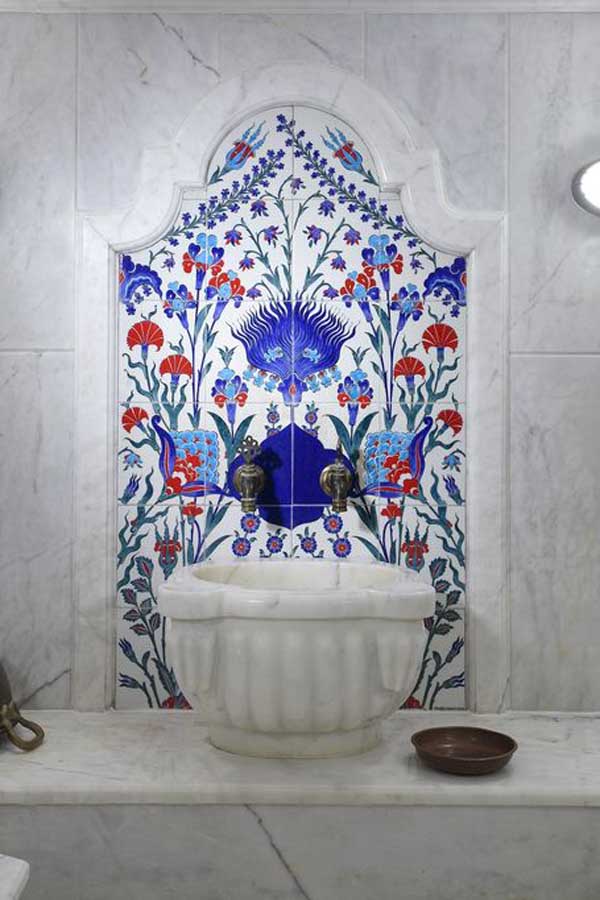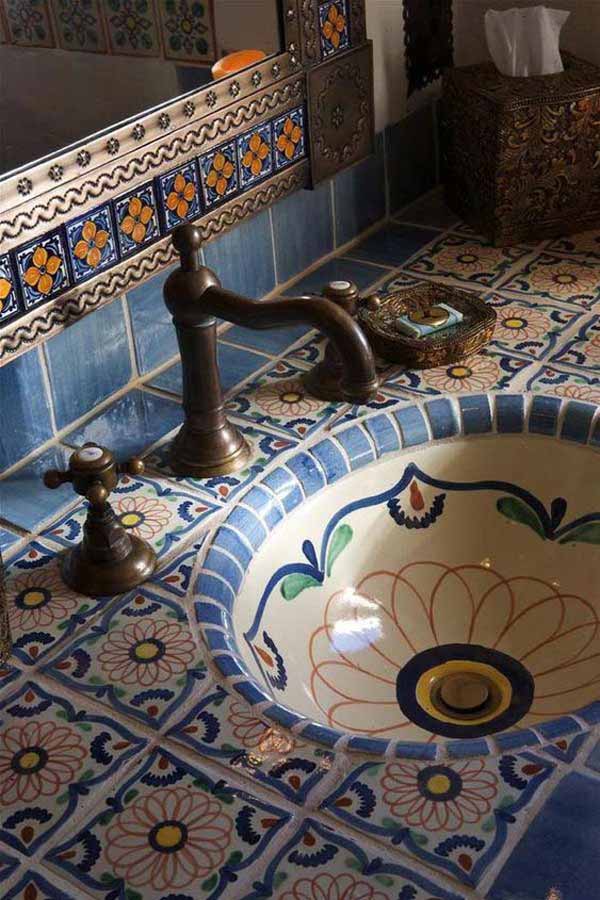 Modern Moroccan bathroom decor
Many of the Riyadh decorations and Moroccan baths decor were inspired in a modern and contemporary way by interior designers to produce for us new designs of modernity, which makes them fit the present day, in addition to its originality and its influence with old designs.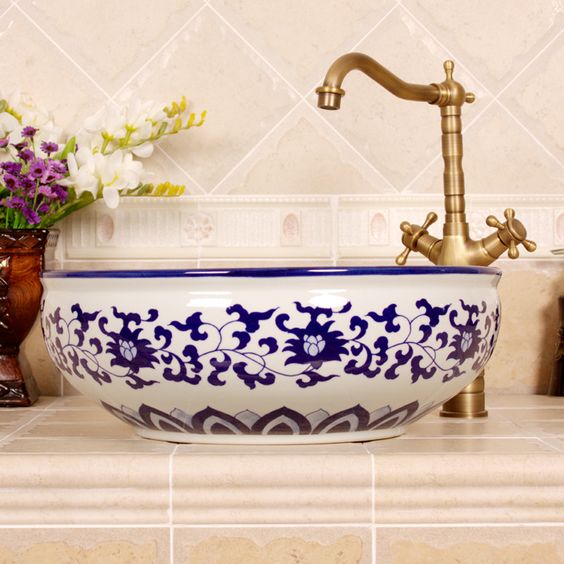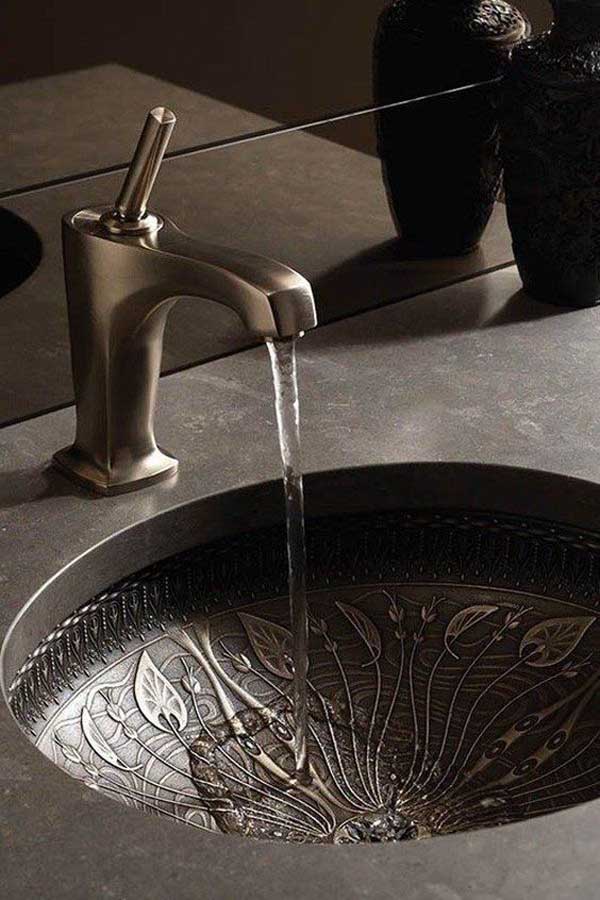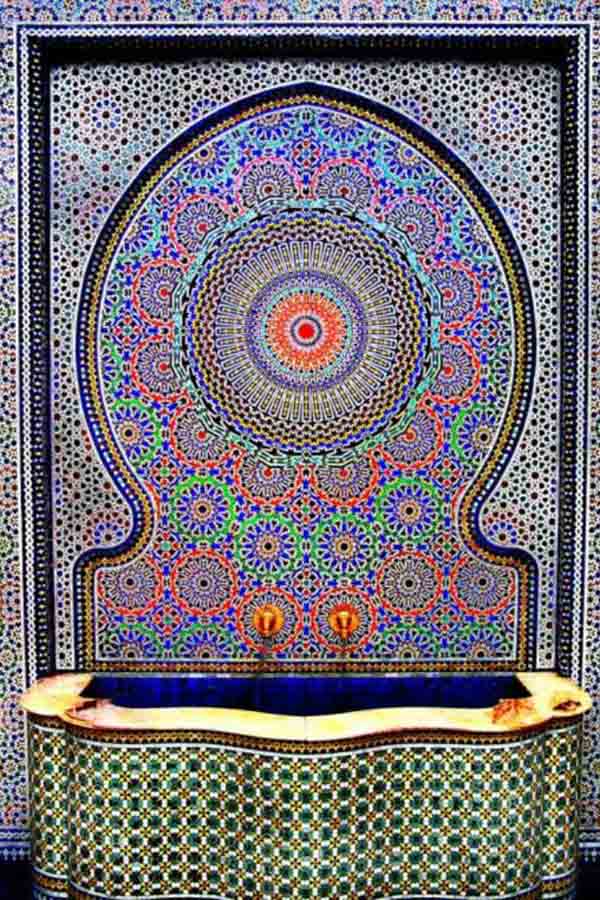 It may seem to the beholder that the designs of Riyadh are similar and have what they all have in common, but despite this, each design has its own specificity and beauty that distinguishes it from other Moroccan decor designs, especially the designs of bathrooms.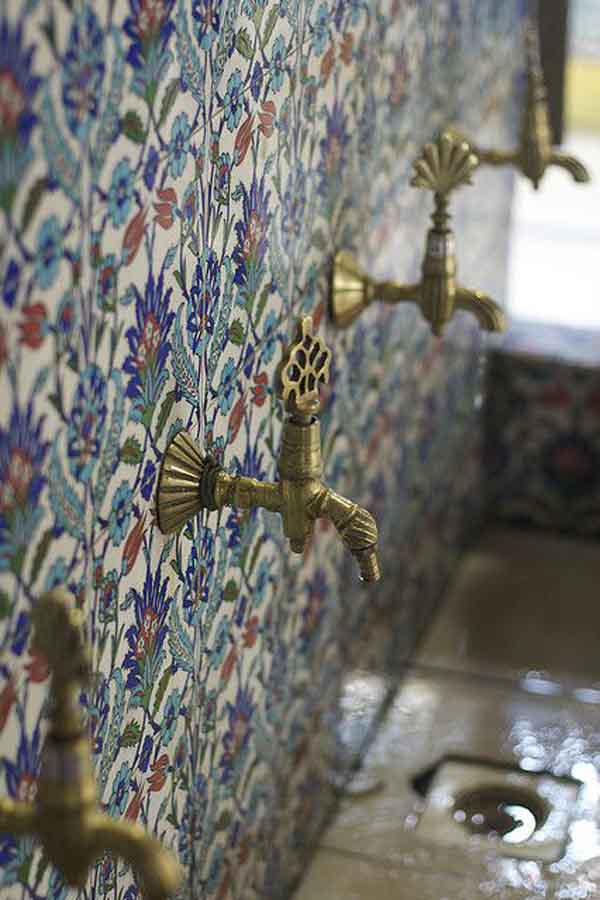 Check out this collection of luxurious bathroom designs and sinks and indulge in their beauty.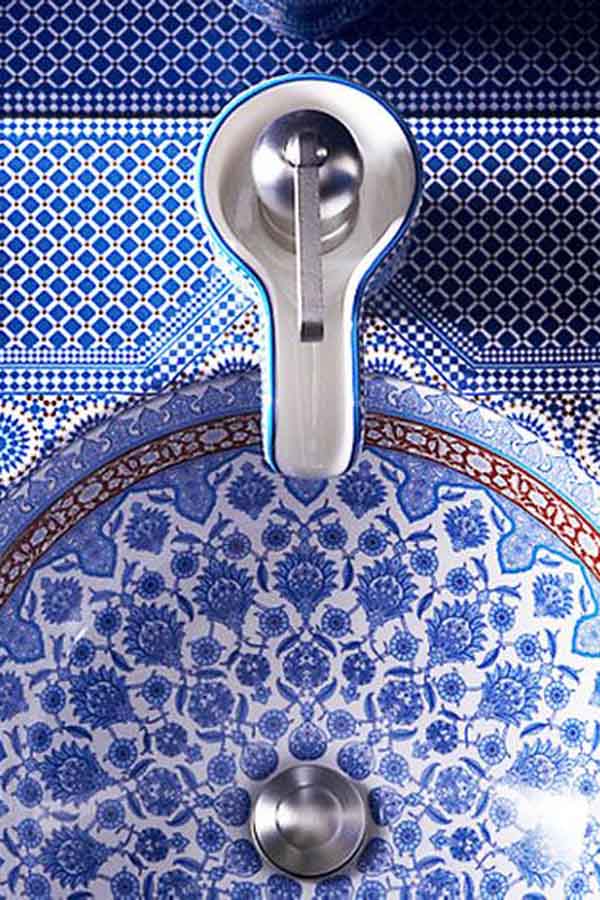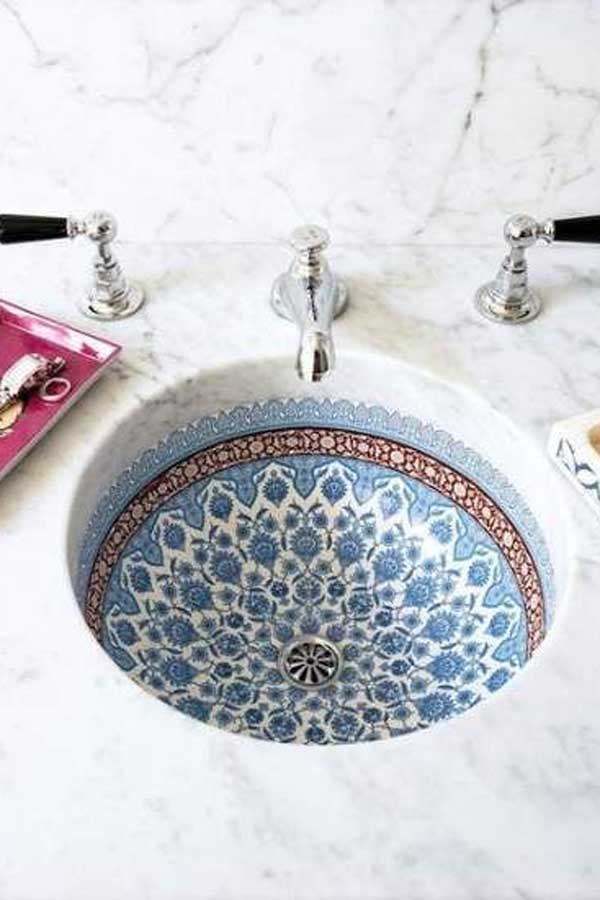 You can also see luxurious Moroccan decorations in a modern spirit from here.
And see the beauty of Moroccan décor through this new group of designs from here.
You can also see the luxurious designs of the decorations of Arab and Moroccan majlis from here.
Sharing is caring !