Welcome to our new post 5 distinct ideas for decorating the walls of your kitchen – Decorations Magazine
.
With the spread of open kitchens, kitchen elegance has become an essential part of home elegance, as it is no longer invisible and invisible to the eyes of your guests as it was before.
And to help you design a distinct and elegant kitchen, we brought you five different ideas to decorate your kitchen walls and give them an exquisite look that adds more distinction and beauty to the place.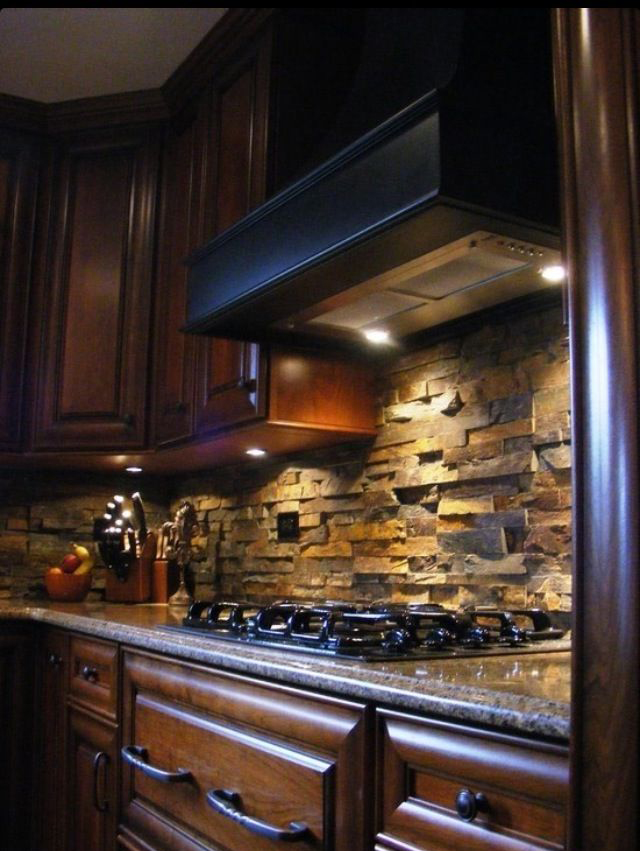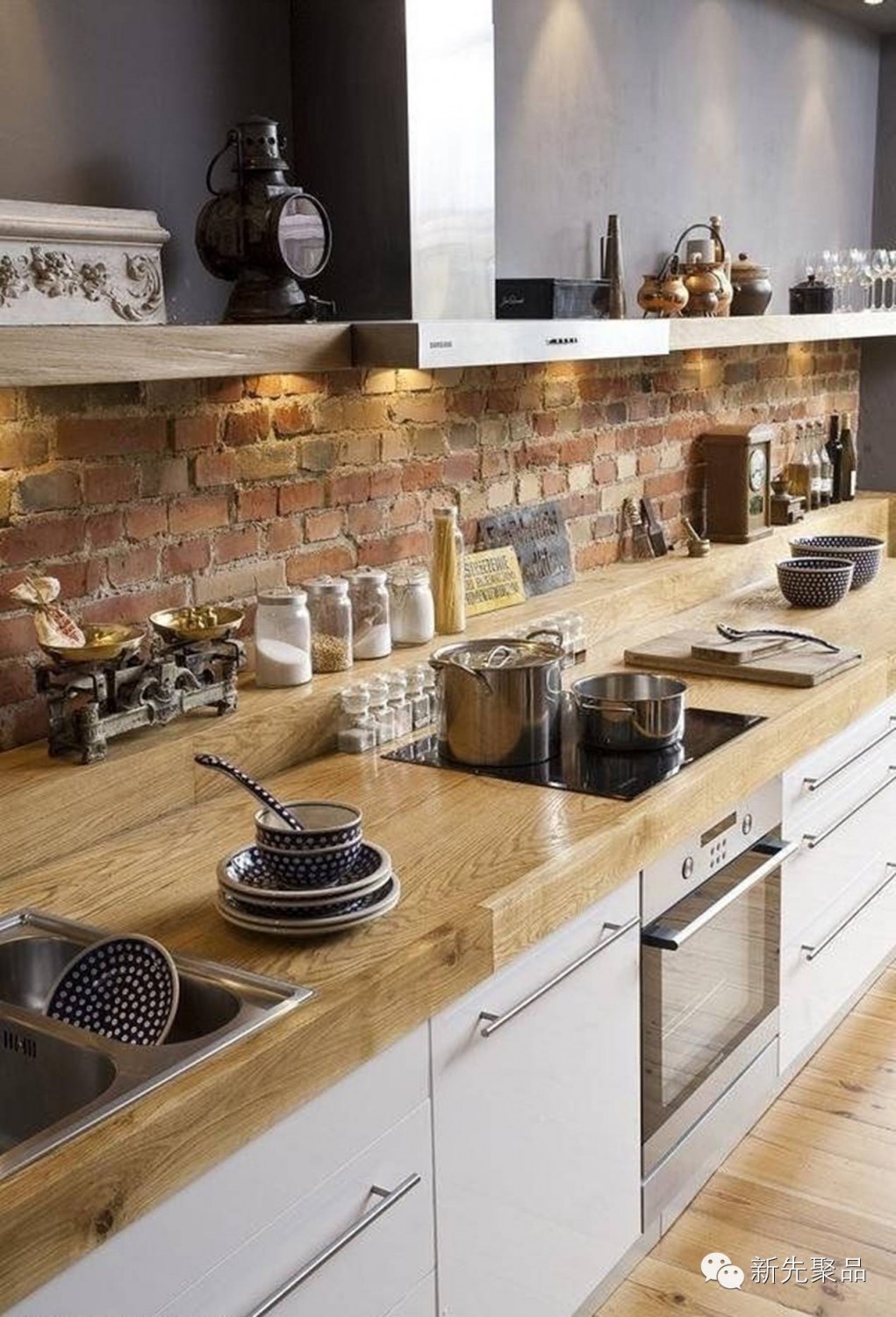 1- Using stones and milky bricks to decorate the kitchen wall gives it a natural touch and understated elegance. Great for classic and rustic kitchens, stone can also be used in modern kitchens to break up the sharpness of the modern corners of these kitchens.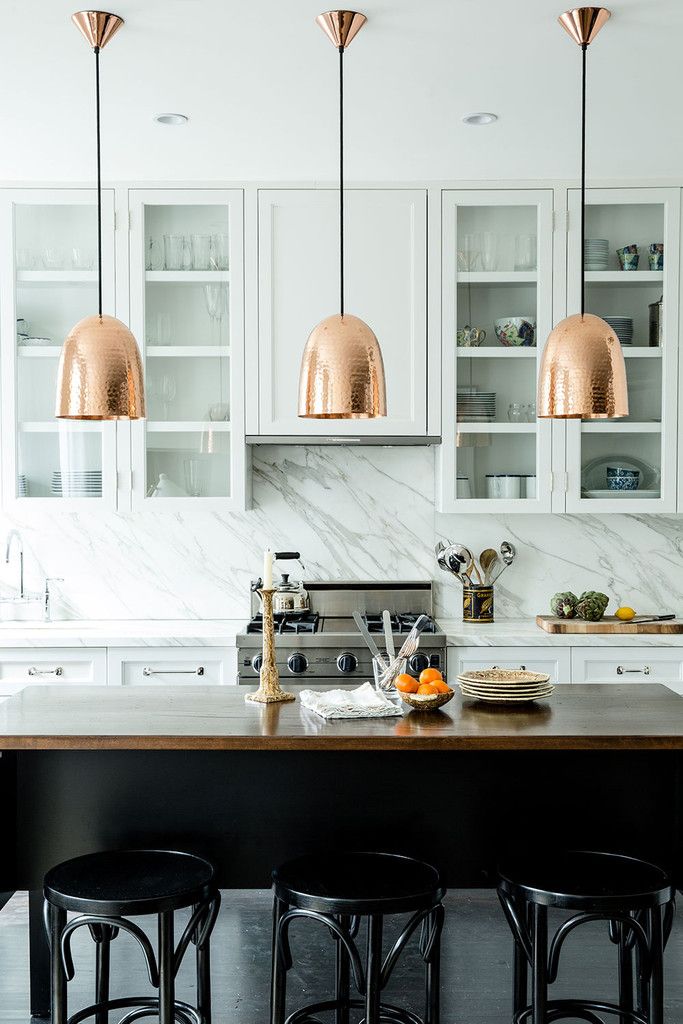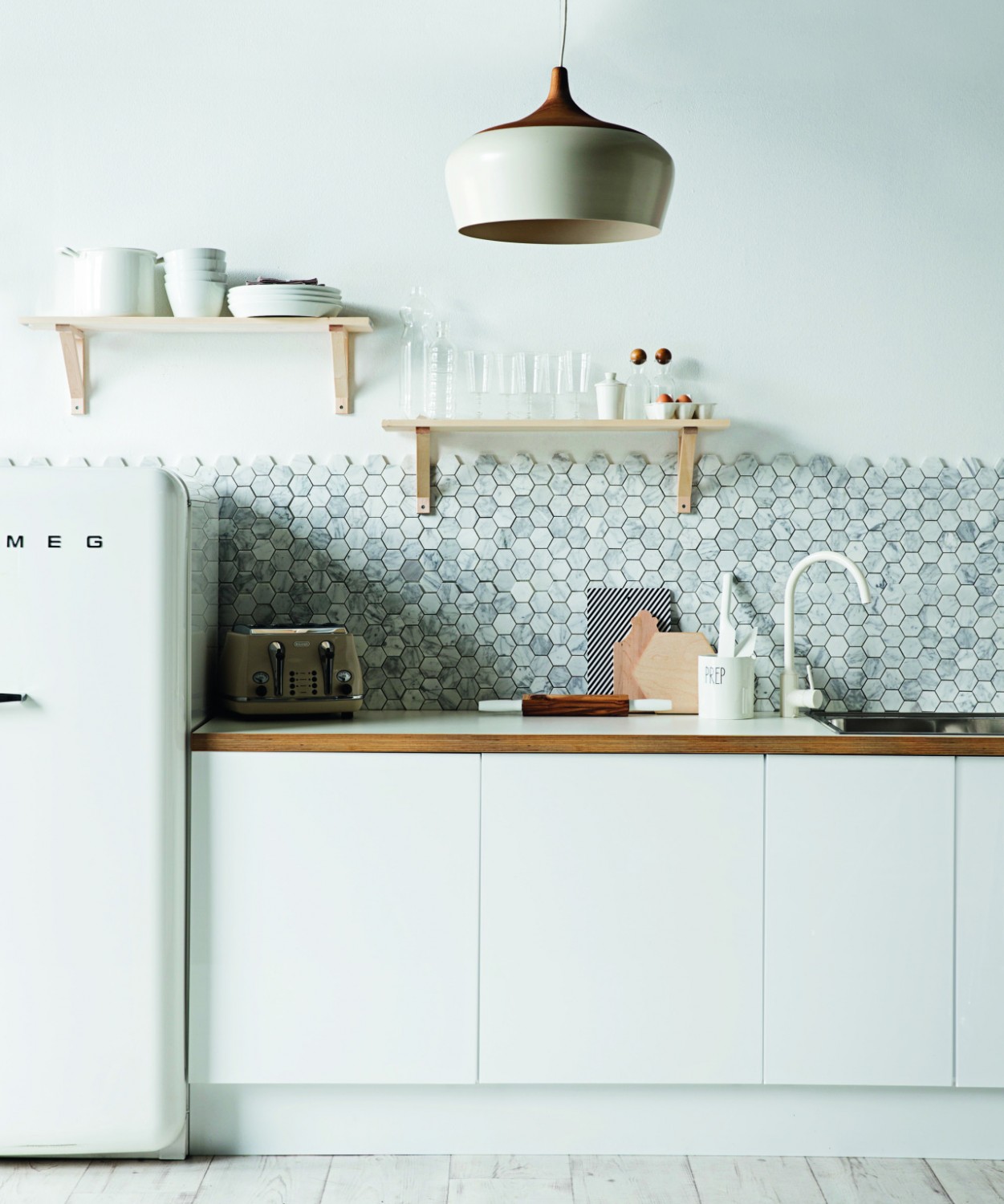 2- Marble, of course, is one of the most luxurious materials used in kitchens and the most practical and widespread. But instead of just using it on floors and prep surfaces, you can use it to decorate a wall to add extra luxury to your kitchen.
You can use a whole slab of marble in the design of the wall or cut it into contiguous geometric shapes to give your kitchen a more modern and creative look.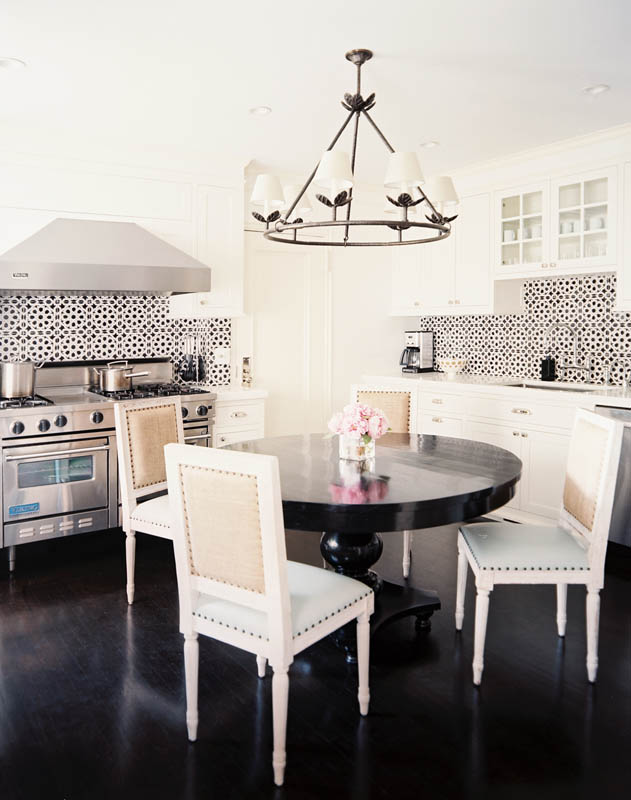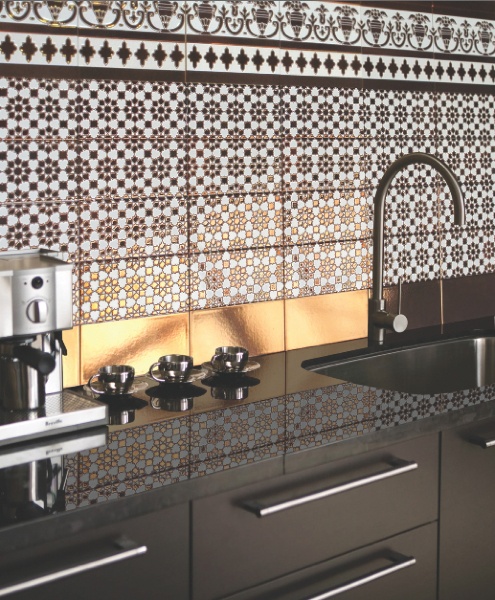 3- Patterned and colored tiles are a great choice for your kitchen decor, as they enable you to incorporate several colors and break the monotony of limited colors in most kitchens and also enable you to add an artistic element and a touch of heritage and originality to your kitchen, especially if you choose Arabic inscriptions. You can also choose embossed tiles with geometric shapes, flowers, or whatever shape you prefer. Of course, it is preferable to use these carved tiles in one wall only, or a cross-stripe from one or more walls, so that the many colors and patterns do not diminish the elegance of your kitchen.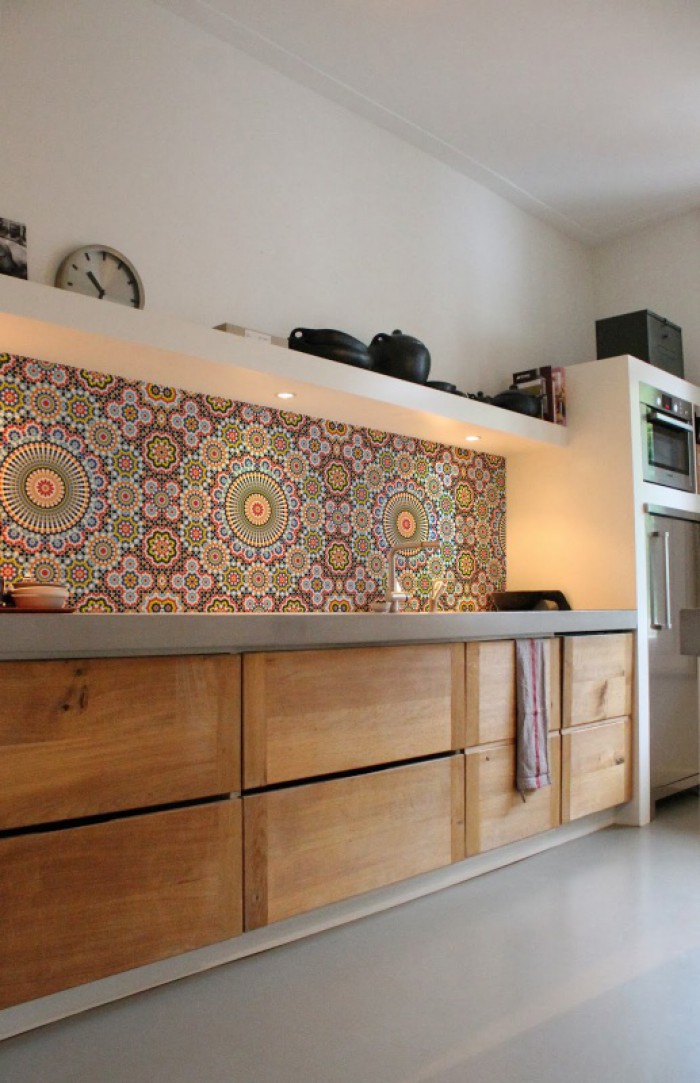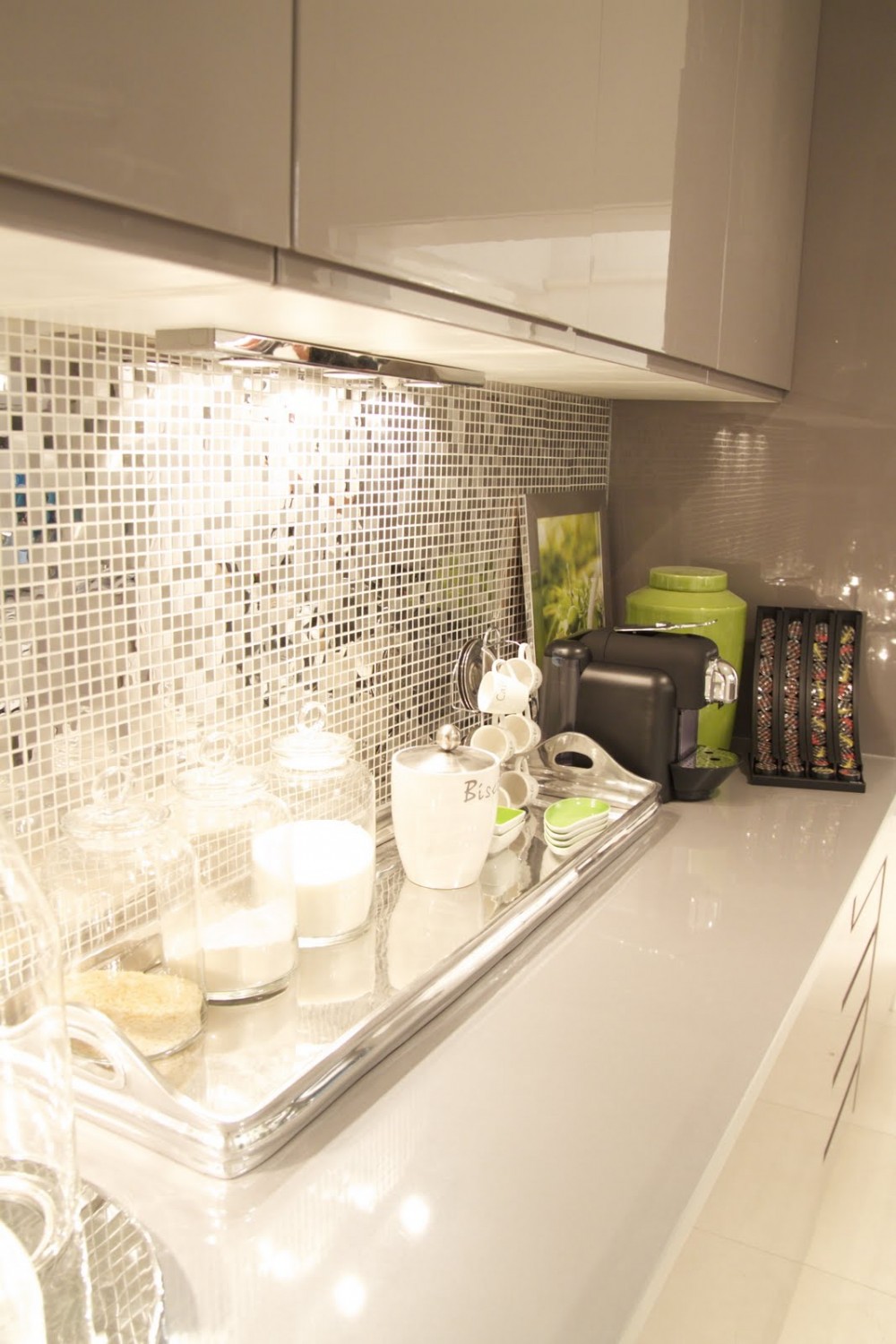 4- If you love art and fine details, mosaic is the perfect choice for you, as you can use it in creating artistic designs and wonderful paintings to decorate the wall of your kitchen and give it a very distinct look. Even if you use one color of the mosaic, its small compact units will give your kitchen an artistic sense and elegant appearance.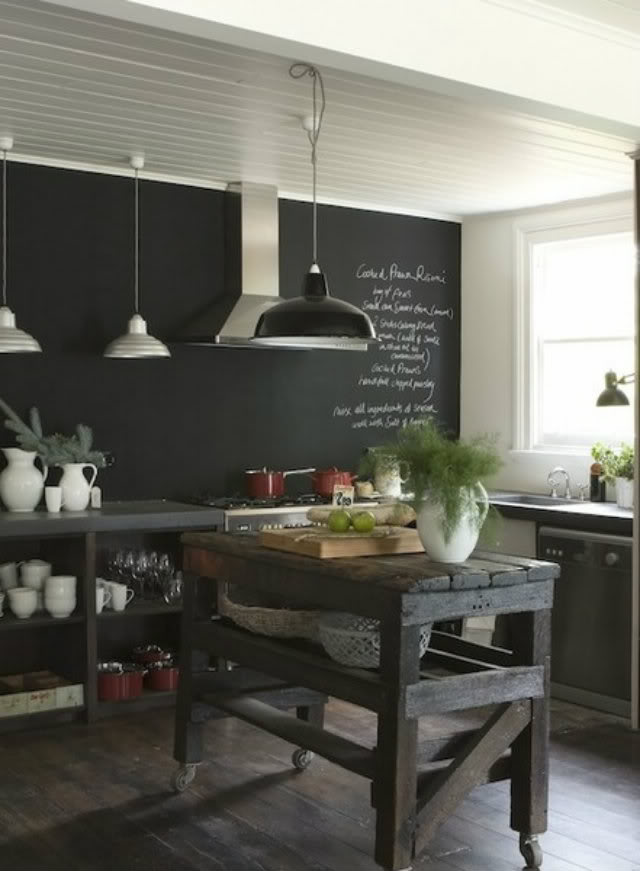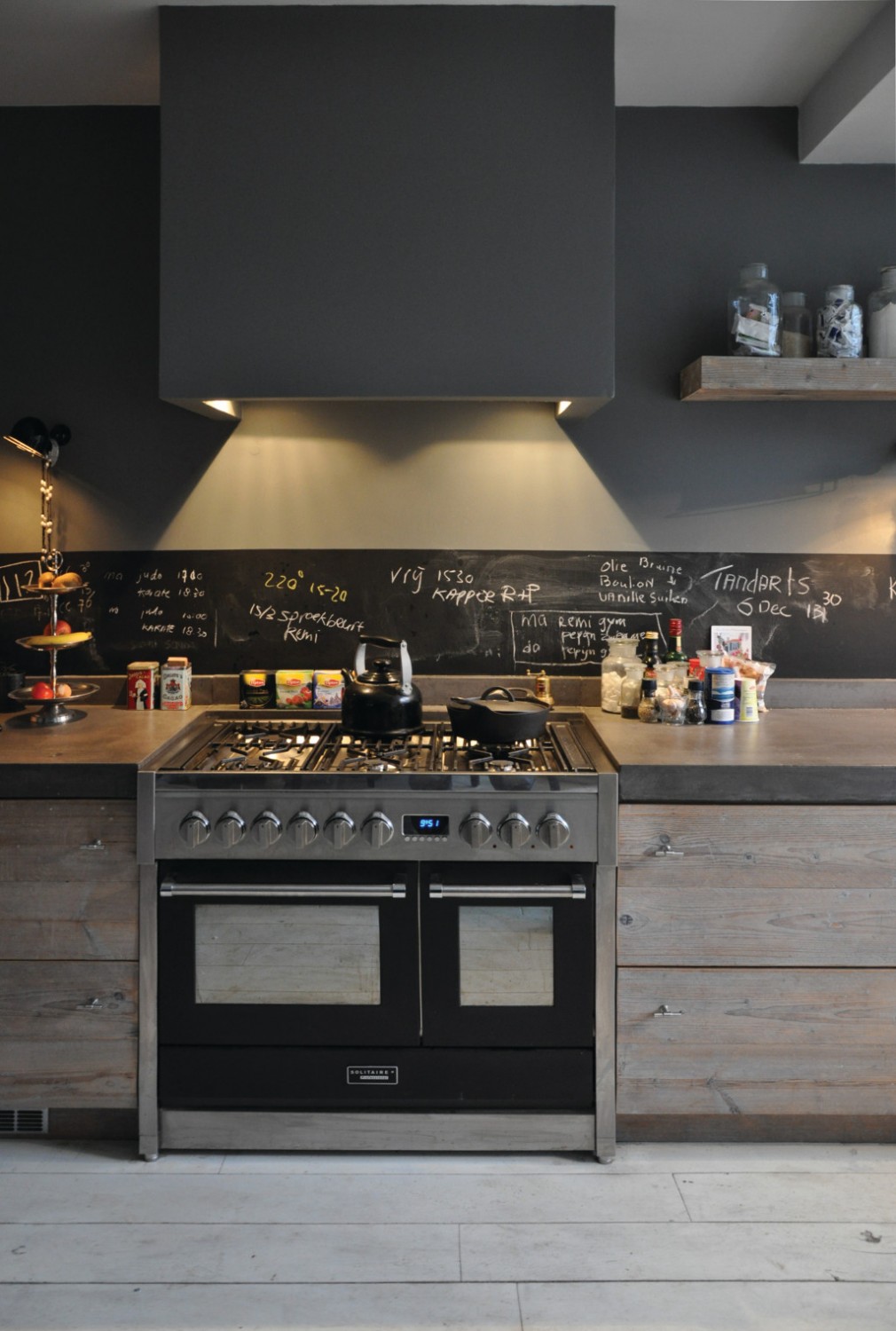 5- One of the latest décor trends is to turn a wall or part of it into a blackboard or a large writing board, which is a funny and modern idea that enables you to use your kitchen wall creatively to write cooking recipes or shopping lists so that you do not forget them .. You can also draw on this blackboard with chalk to renew the look of your kitchen every A while or so to leave nice messages for your husband and children.